Glazing options for timber framed windows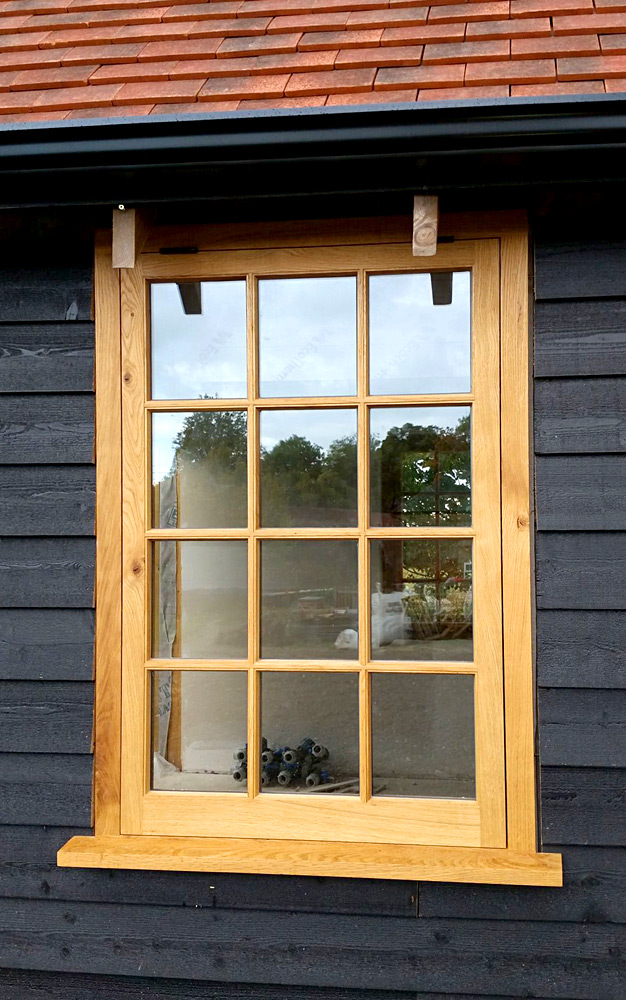 Not only do you have options when deciding on what type of window you need, you also have choices which will determine the overall look and finish. What type of glass will you choose?
Your new windows can be single glazed with 4mm clear glass, and either beaded or glazed with traditional putty finish.
If you are choosing double glazed windows, these will be with full 24mm units. Alternatively, we can also fit Slimlite units, which incorporate 'self-cleaning' technology as well as a superior insulation value when compared with standard glazing.